Tanning Ledges Pools
Cascade / Abacos Tanning Ledge Fiberglass Pool
Size: 8'6" x 18' 6" • Depth: 10" Deep •
Gallons: 0 • Square Feet: 0
•
Find A Dealer »
Cascade / Abacos Tanning Ledge Pool Photos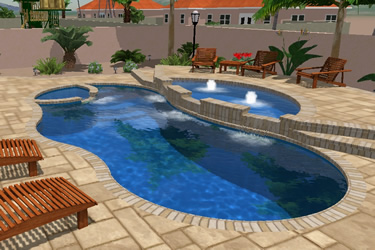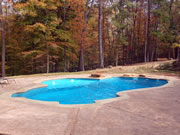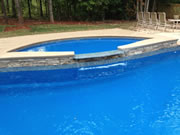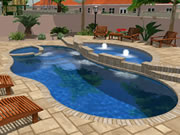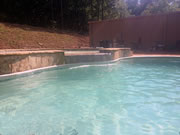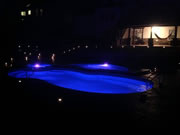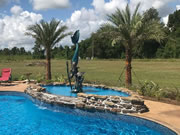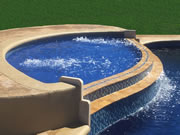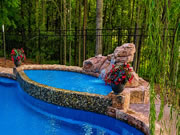 Click a thumbnail below to view a bigger picture of each pool.
Cascade / Abacos Tanning Ledge Overview
Do you love spending your summer days enjoying the outdoors and working on your tan? Our Cascade/Abacos Tanning ledge gives you the perfect excuse to do nothing but that all summer long! This stylishly designed tanning ledge is the perfect place to get that sun kissed summer tan, lounge the day away with a good book, or use as a play area for the kiddos! This beautifully designed tanning ledge is sure to give your outdoor space added elegance with its lovely water feature that can be customized to fit your family's style!
---
Like the Cascade / Abacos Tanning Ledge? Find A Dealer »
---
Additional Tanning Ledges Models
All dimensions, depths and specification shown on this site are approximate.
Additional Fiberglass Pool Models